In its early stages, Instagram had very different ideas for its business and private accounts. Back then, both personal and business features existed in a single Instagram profile. There were no prime business features like Analytics, just a regular bio, and your Instagram feed.
Instagram integrated separate business profiles in 2016 and since then, they have heralded a new path to social media marketing. Today, Instagram spots a whole new look for business and private accounts.
The advantages of Instagram business profiles became substantial with features like contact buttons, Instagram shopping, and Instagram Analytics. Nowadays, everyone has an Instagram business presence, from large establishments to startups and even influencers.
In this post, we take a deep look at how to convert to a business account and why this simple change may have a significant impact on the success of your business.
What Are the Benefits of an Instagram Business Account?
A business account on Instagram offers several advantages. This includes insights into your audience, content, and interaction, as well as additional buttons that enhance your profile.
When a company owner switches to a business account, Instagram provides them with several capabilities, including:
The opportunity to run advertisements and promote content
Insights and analytics about your posts, stories, and audience
The feature of adding call and email CTAs to your profile.
A clickable address in your profile
All of these features enable you to broaden your reach, while also optimizing your profile and content for your audience.
A business account comes with several benefits and some of them are:
Getting Recognized as a Business Entity by Instagram 
After switching to a business account, you are given a professional look and function with Instagram algorithms that support business development. Your bio can be structured differently than a personal account, which can make clients and customers find you effortlessly.
You can include a clickable address that opens up Google Maps for direct location data. Call buttons can also be used to e-mail or call you directly from your Instagram profile.
Access to Instagram insights
Only business accounts can access Instagram analytics to get raw data on how their posts are performing. This information helps you track your growth and understand your audience's needs, subsequently improving the success of your content.
You can find the analytics of your content by tapping the 'insights' button on any post on your profile. There, you'll find information on metrics like your profile visits, replies, and how your post was discovered. For more detailed analytics of your account, head to the main insights tab.
One of the most compelling reasons to convert to an Instagram business account is the ability to run ads that are visible to your non-followers. Instagram Ads help you advertise a product or an event, to increase brand recognition.
Sponsored posts can also help you reach new audiences, enhance interaction, and gain more followers. These can help you get fast Instagram views, likes, and comments.
After switching to an Instagram business account, you can now make shoppable posts so users can buy products directly from your feed. This is particularly beneficial to eCommerce businesses that provide products like accessories and clothing.
With the shopping tool, you can tag goods in a post to show prices and link straight to the page on your website where a consumer may purchase them. You may also tag numerous products in a single post so that they can checkout and finish their purchase on the Instagram app.
These are just some of the many benefits an Instagram business account has to offer. Now, let's discuss how you switch from a personal account to a business one.
How to Switch Instagram to a Business Account
The transition from a personal to a business account is quick and simple, but the benefits are long-lasting, with a positive impact on your Instagram marketing plan. With a business account, the Instagram features you can use, how you create relationships with your followers, and how you gather data will all improve.
You should be aware that your account has to be made public before you're allowed to switch to a business account. Your account cannot be both a private and a business account because of the general nature of a business account.
When you switch to a business account, your account will show no obvious changes. However, you will have access to analytics and features that personal accounts do not have.
To convert your Instagram account to a business account, follow the procedures below:
Head to your Instagram account and tap the three lines in the upper-right corner.
At the top, select "Settings."
Choose "Account," then "Switch to Professional Account."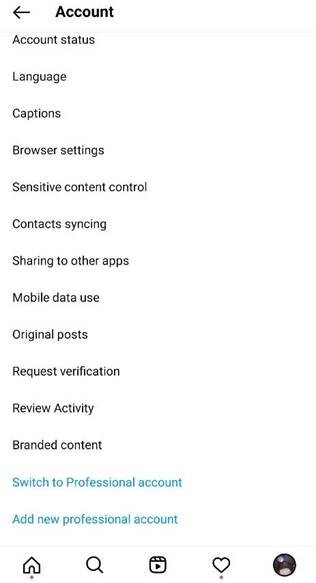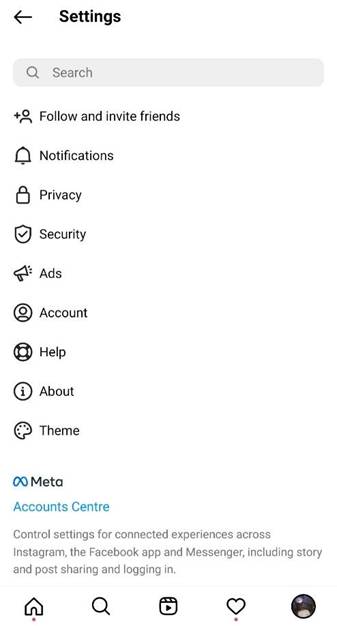 Swipe through the incoming screens to learn about the advantages of having a Professional Account.
Then you'll be able to select which category your business belongs to.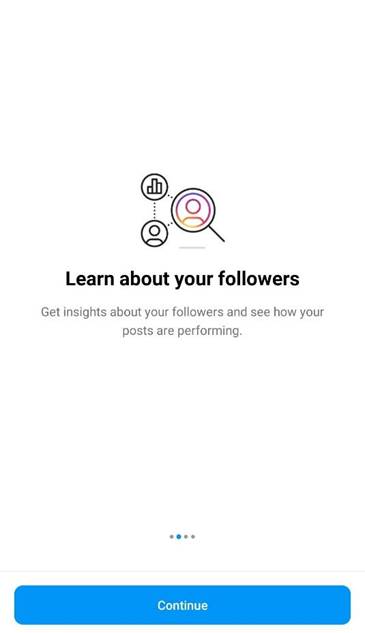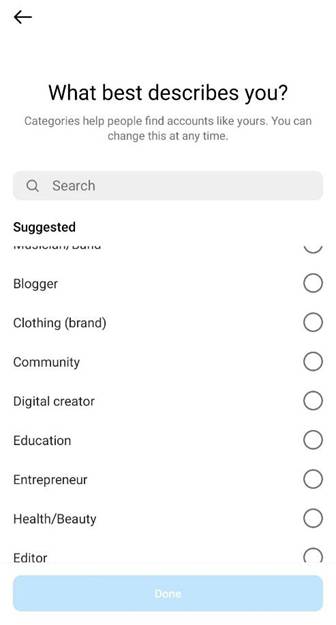 Click "Done," and then confirm that you wish to use a Professional Instagram Account.
You'll be led to a screen where you may choose between "Creator" and "Business." Select "Business." That's it.
You can also connect your Instagram business account to your Facebook page. If your business is present on both platforms, Facebook displays your Instagram feed on your Facebook page hence, giving you more reach and engagement.
8 Helpful Tips for Beginners With a Business Account 
Switching from a private account to a business account requires getting accustomed to various changes. Below are some helpful tips for beginners after switching to a business account.
Maximize Your Profile
Using Instagram for business means you have to try to  make the most out of the bio on your profile.
Firstly, you need to present a consistent profile image and an Instagram theme for easy identification. You can do this by using a consistent username across all your social media handles. This not only makes you easy to find but also easy to mention on posts across different platforms.
Remember to Place Your Website URL in the Bio
As a beginner, you may be overwhelmed by the different features at your disposal. However, never forget to put your website URL in your bio. This is the one place on Instagram you can post an active hyperlink so take full advantage of it.
In addition, carefully choose which URL to place there. You can change it as often as you'd like depending on where you want engagement.
Hashtags are Still Very Important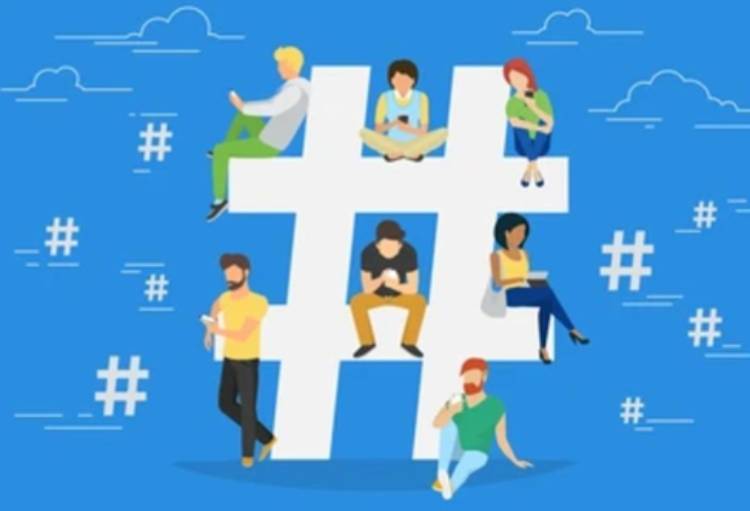 Using the right hashtags can make or break your chances of reaching new audiences via your business account. Hashtags are an excellent method of increasing the visibility of your posts to gain new customers and bring in more revenue.
Choose at least five hashtags that are related to your content and business. Stay clear of the overly popular hashtags to give your account a better chance of exposure.
Learn to Diversify Your Post Content 
Many new Instagram business account holders often focus only on promoting their products and services. However, your content should not be solely about you or your products.
You may highlight and display them, but learn to include behind-the-scenes content and other posts that demonstrate the entertaining and passionate side of your brand.
Learn to Reply to Your Comments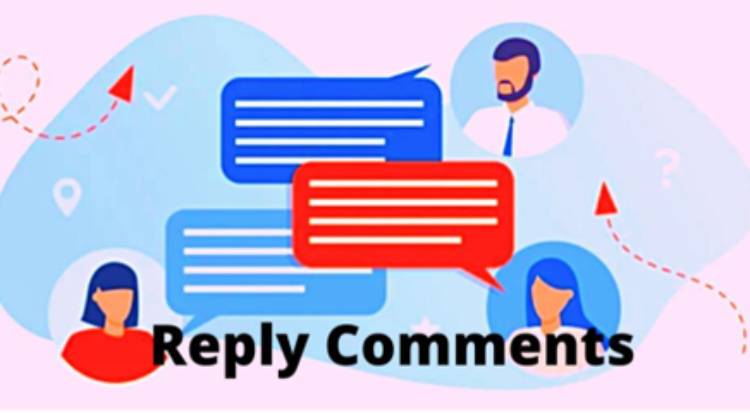 Don't forget to ask interactive questions on your posts and provide answers to comments that help promote your brand.
When users comment on your posts, it is important to take the time to respond accordingly. As your following progresses it will be impossible to reply to every comment. However, try and pick a handful at a time and respond to them occasionally.
Replying comments create healthy relationships between you and your customers, and will also boost your following.
Don't share All Your Instagram Posts on Facebook and Twitter
Since you can easily connect your business account to your Facebook, don't think you are required to share every instagram post on your Facebook page.
You can share posts to Facebook and Twitter on occasion, but not every time. You need to give your audience a reason to follow you on Instagram by trying to restrict your content to the platform.
Maximize Instagram Analytics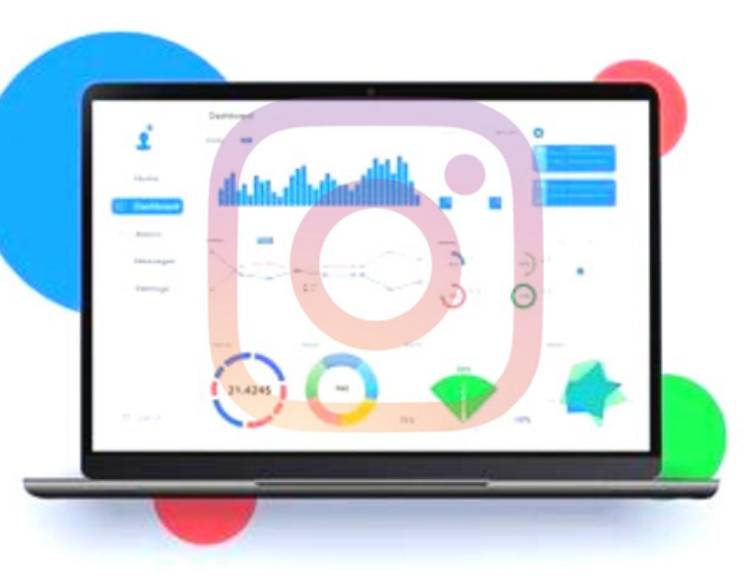 Determine your objective for each post and each feature on Instagram. For instance, set targets for ads or stories, and then use the insights tool to track your progress over time.
Your performance will be determined by the goal you specify, such as raising your follower count, generating traffic to your website, or turning Instagram followers into paying customers.
Check Out Other Business Accounts on the Platform 
Knowing what others in your field are doing is an excellent strategy to increase your chances of success.
This does not imply that you should adopt their tactics. Rather, you may search for holes in their strategy to choose where to focus your efforts,  or to guarantee that you stand out sufficiently from your competition. Find out what works and what doesn't for them, and then learn from it.
Bottom Line 
Instagram made the process of switching from a private account to a business one very easy. By following these steps you can swiftly convert your private account to a business account and start marketing your products and services on the platform. With the tips we've provided, you should be able to smoothly transition and benefit from your new business account.